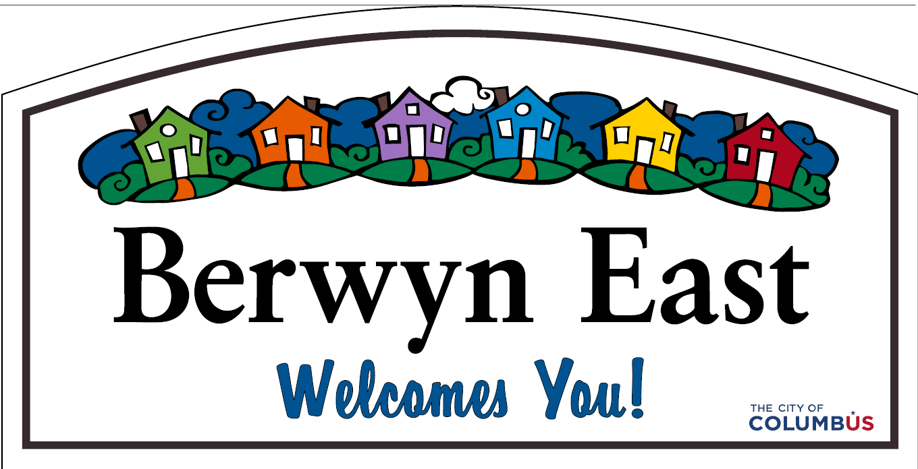 Mid-East Area Commission (M.A.C.)
Who can join?
(Short answer: Home Owners and Renters and Business Reps!)

The mission of Berwyn East Civic Association (BECA) is to improve and advocate for the overall quality of life of Berwyn East residents. We will strive to strengthen the social, cultural and economic fabric of our diverse community. We will promote civic engagement and preserve the historic character of our neighborhoods. We will support properly managed growth and development and work to enhance the viability of our commercial corridors.
Berwyn East is bordered by East Livingston Avenue to the north, South James Road to the west, Interstate 70 to the south, and the abandoned railroad line that lies just east of Bostwick Road to the east.
BECA is one of 13 local communities that make up M.A.C. It encompasses the 9th and a portion of the 14th police precincts. M.A.C. oversees zoning and various other community related issues. It is a civic-focused forum for community decision making and collaboration. As an active member of M.A.C., Berwyn East has the ability to be front and center on issues that matter to you.
BECA is a collection of the RESIDENTS who live their daily lives here, with growing families and wanted to have a shared collective voice to be together and help make this neighborhood safe for each other day and night!
Por favor contáctenos si quiere ayudar a nuestros vecinos que hablan español.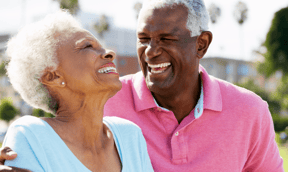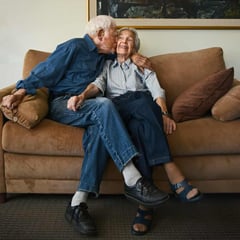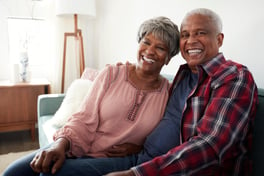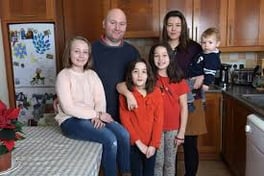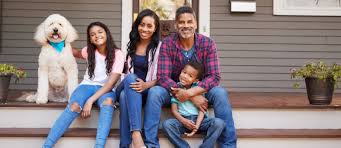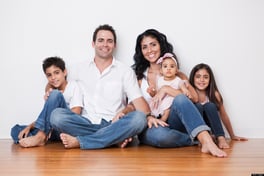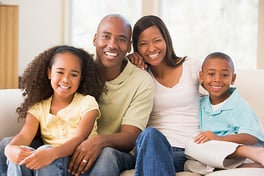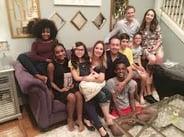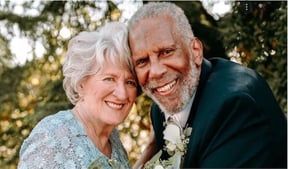 A strong voice in the community is just one of the benefits of being a BECA member. Uniting with fellow residents and business partners gives us all a robust, more powerful voice against crime and other community issues of concern.
Monthly Membership Meeting
COVID UPDATE: NO MEETING FOR JANUARY

Last Tuesday of each Month
(except December)
Christ United Methodist Church
1480 Zettler Rd @ 6:30pm


Blockwatch Meeting
To Be Announced
Christ United Methodist Church @ 6:30pm
2022 National Night Out!
(Tentatively) Tuesday, August 2nd, 2022
Local location - TBD
5:00pm to 8:00pm
Nextdoor is a social network for neighborhoods. Want to stay informed about what's going on in Berwyn East?....whether it's finding a last-minute babysitter, planning a local event, or sharing safety tips. Nextdoor is a community built by you and your neighbors.
SIGN UP IS FREE!
Click the Nextdoor icon above
to GET CONNECTED!
Building unity in our community...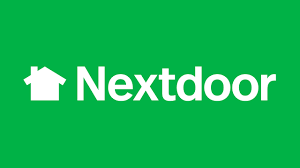 Please read this disclaimer ("disclaimer") carefully before using BerwynEast.org website ("website", "service") operated by Berwyn East Civic Association ("us", 'we", "our"). The content displayed on the website is the intellectual property of the Berwyn East Civic Association. You may not reuse, republish, or reprint such content without our written consent. All information posted is merely for educational and informational purposes. It is not intended as a substitute for professional advice. Should you decide to act upon any information on this website, you do so at your own risk. While the information on this website has been verified to the best of our abilities, we cannot guarantee that there are no mistakes or errors. We reserve the right to change this policy at any given time, of which you will be promptly updated. If you want to make sure that you are up to date with the latest changes, we advise you to frequently visit this page.