KEEPING our community strong by MAKING our community safe...
For ALL EMERGENCIES, ALWAYS CALL 9-1-1
Non-Emergencies, call 614-645-4545 for police assistance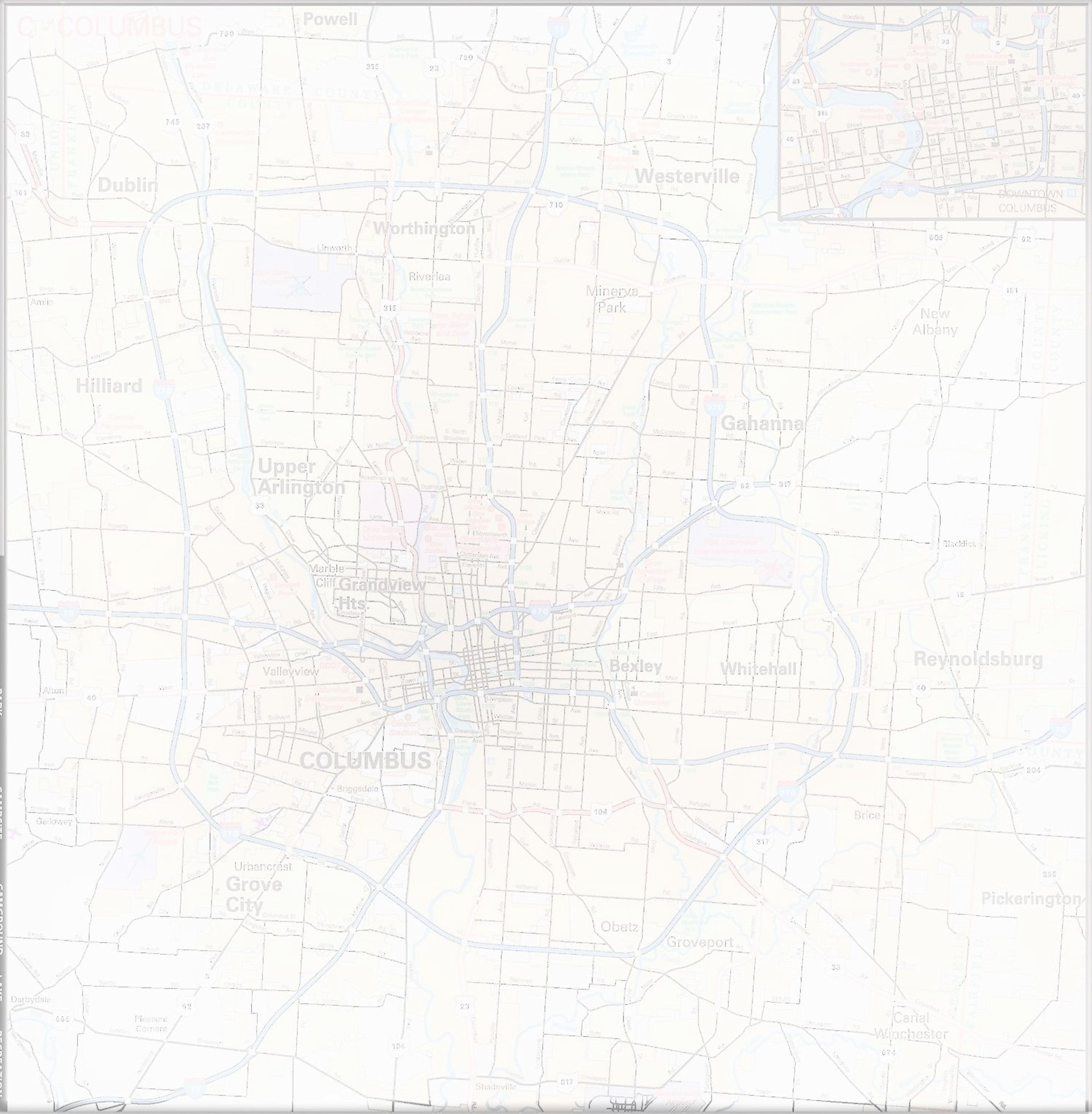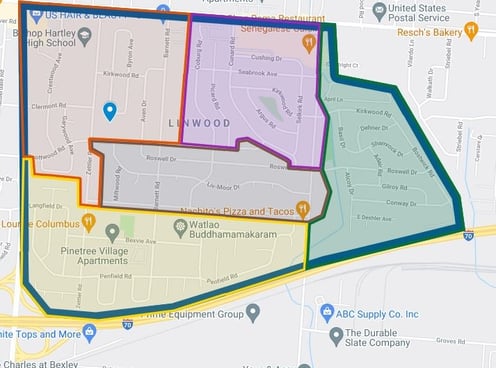 Community involvement is the KEY to a successful blockwatch
Important Tips to Remember:
Report incidents, big or small, as soon as possible.

Note the time and detailed descriptions of people and vehicles.

Practice personal safety and security. Do not try and confront on your own!

Make it a point to have your neighbors' phone numbers, in case of an emergency
An ORGANIZED neighborhood is a SAFE neighborhood.
Please consider volunteering to help KEEP our community SAFE.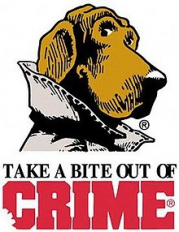 About Your Blockwatch
The blockwatch program is an organized network of Berwyn East residents exchanging ideas and information with their neighbors and local law enforcement to prevent crime.
Through blockwatch meetings and training sessions, residents learn how to become the extended eyes and ears of the police. They learn how to report suspicious or unusual activity in their neighborhoods, helping police to fight crime.
Compromised of nearly 3,000 households, our blockwatch requires significant volunteerism and coordination. For ease of management, the Berwyn East community is divided into 5 zones.
Report all suspicious or unusual activity, no matter the size....
Activity reported and not reported to CPD, is tracked by our blockwatch team in order to notify residents trends and specific areas of crime. It is also used to follow-up with our community leaders and local law enforcement, initiating subsequent action.
Reporting "minor" activities will create a greater sense of community and put the "neighbor" back in neighborhood.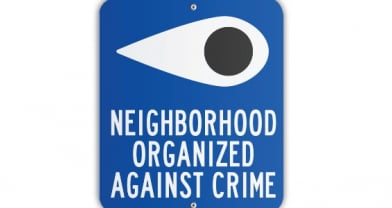 Click picture above to report accidents, offenses, crime stopper tips, and/or narcotics & suspected terrorist activity
You can access the latest local crime activity report on the following button link

Nextdoor is a private social network for Berwyn East residents.
Click Here It's free to join!
Suspicious activity can be shared with your neighbors in real-time
Nextdoor does NOT replace the police.