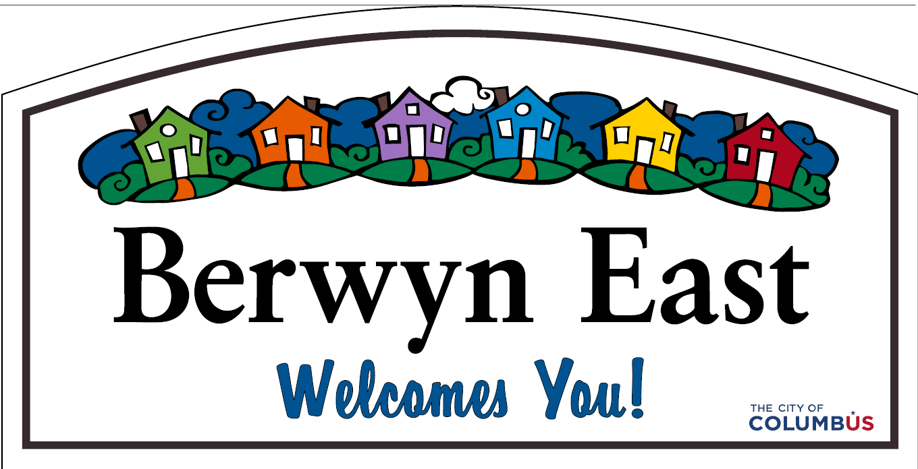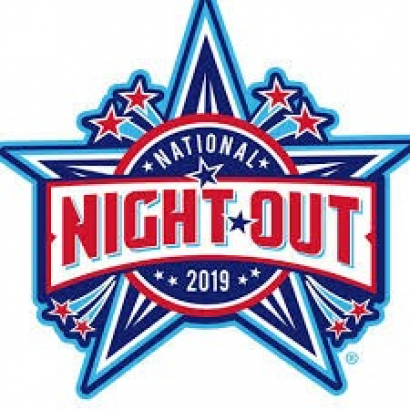 A special thanks to all our neighbors, community leaders and business partners for joining us at the 2020 National Night Out celebration.
Your presence helped to make our 11th year, the BEST year ever!
National Night Out is an annual community-building campaign that promotes police-community partnerships and neighborhood camaraderie to make our neighborhoods safer, more caring places to live. National Night Out enhances the relationship between neighbors and law enforcement while bringing back a true sense of community. Furthermore, it provides a great opportunity to bring police and neighbors together under positive circumstances.
Millions of neighbors take part in National Night Out across thousands of communities from all fifty states, U.S. territories and military bases worldwide on the first Tuesday in August. Neighborhoods host block parties, festivals, parades, cookouts and various other community events with safety demonstrations, seminars, youth events, visits from emergency personnel, and much, much more.
In 2020, BECA celebrated its 11th year hosting NNO! For 2018, Columbus, Ohio ranked #6 across the nation. Let's make this year even better!
See you next year.....TUESDAY, August 2nd, 2022
This is a FREE EVENT, open to all Berwyn East residents. Hosted by Berwyn East Civic Association & Blockwatch (BECA).
Festivities are from 5pm - 8pm
Location: (TBD), Columbus, Ohio 43227
FOOD, ENTERTAINMENT, DOOR PRIZES & MORE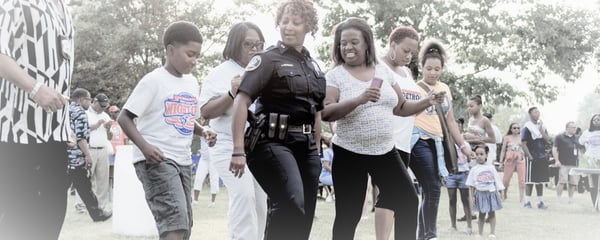 Please read this disclaimer ("disclaimer") carefully before using BerwynEast.org website ("website", "service") operated by Berwyn East Civic Association ("us", 'we", "our"). The content displayed on the website is the intellectual property of the Berwyn East Civic Association. You may not reuse, republish, or reprint such content without our written consent. All information posted is merely for educational and informational purposes. It is not intended as a substitute for professional advice. Should you decide to act upon any information on this website, you do so at your own risk. While the information on this website has been verified to the best of our abilities, we cannot guarantee that there are no mistakes or errors. We reserve the right to change this policy at any given time, of which you will be promptly updated. If you want to make sure that you are up to date with the latest changes, we advise you to frequently visit this page.